We're on hand to assist with any enquiries, and we aim to get back to you within 1-2 business days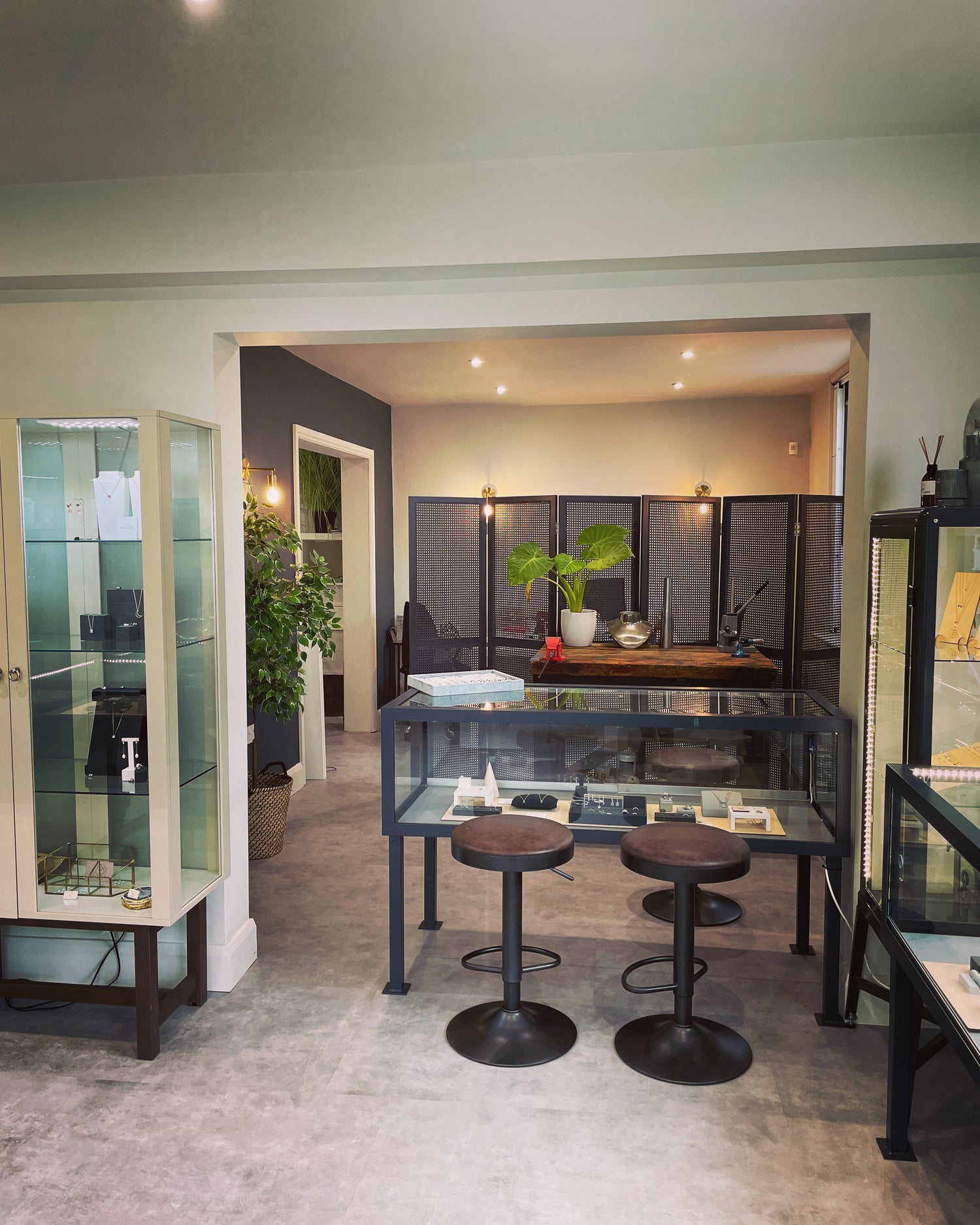 Want to visit us?
Find us at 60 Church Street, Burbage, Leicestershire, LE10 2DE
We are open for appointments, drop ins & browsing;
Thursdays  9.30am - 5pm
Fridays 9.30am - 5pm
Saturdays  9.30am - 5pm
You can also get in touch with us via phone, chat, or email or by filling in the above form & we'll get back to you shortly.
Looking for a quick reply? Try our online Chat, located in the bottom right corner.
Find Us