Your Personal Jeweller
Thorpe & Brown is a family run Design Studio, Workshop & Showroom based in the beautiful village of Burbage, Leicestershire. Owned by Jewellery Designer & Goldsmith Jo Thorpe, we are a small, dedicated team of jewellery specialists, and offer a full range of services, from Repairs & Remodelling, to Commissions, Teaching Workshops, and Wedding & Engagement Rings.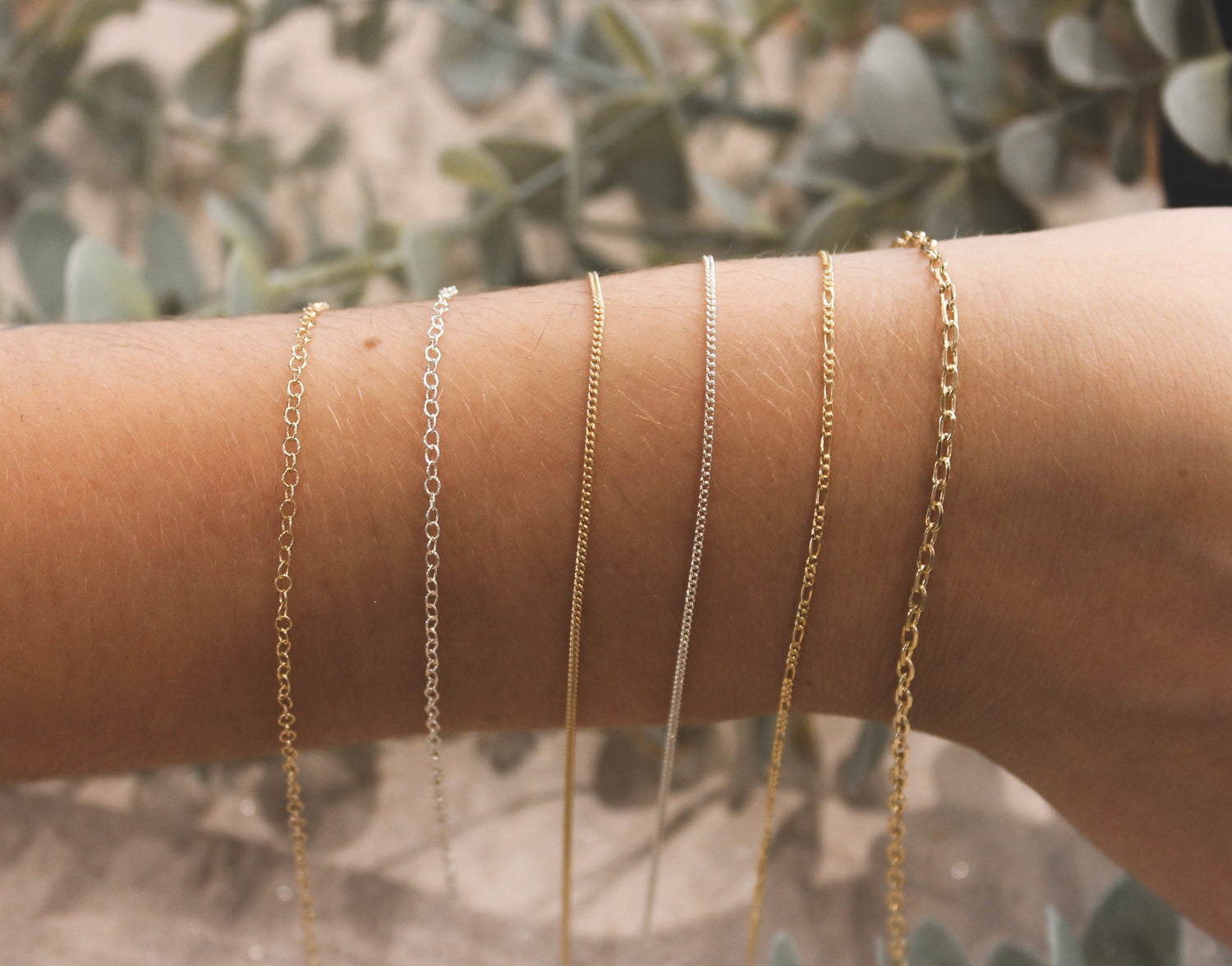 Permanent Bracelets
Our seamless welded bracelets are expertly fused, with no clasp, onto your wrist.
Book your appointment with a £25 deposit, choose your chain when you attend, and the deposit is deducted from the final price.
Find out more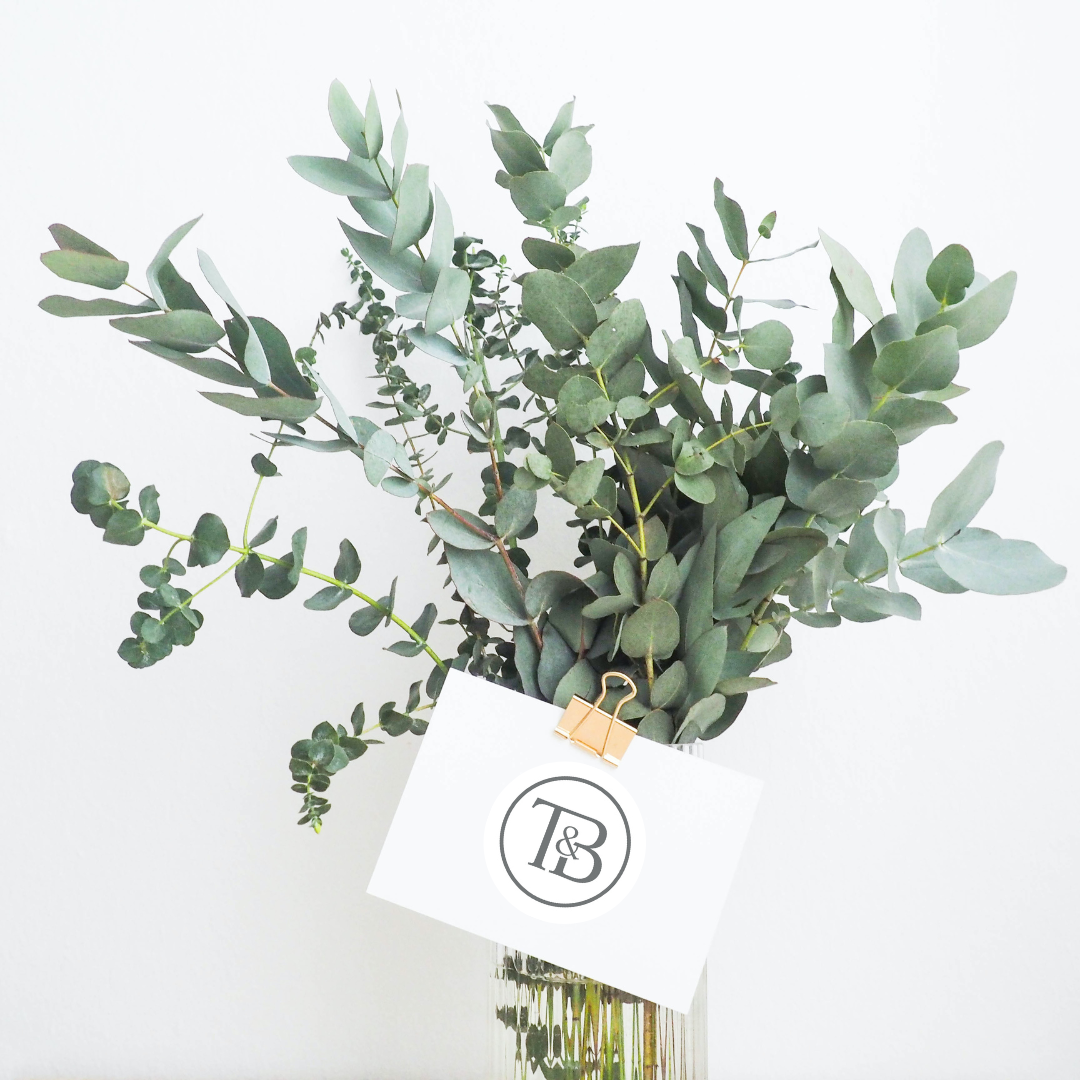 T&B Gift Vouchers can be used online or in-store, for Jewellery, Commissions or Workshops. We also have Vouchers available for our Permanent Bracelets.
Buy Now
"Jo and Caroline have provided me with a brilliant service. Very professional throughout my time dealing with them. I felt very confident designing the engagement ring as they guided me through the whole process. Their expertise and knowledge is second to none. I would definitely recommend Thorpe and Brown to everybody!"

⭐️ ⭐️ ⭐️ ⭐️ ⭐️ 

Rohit

"I am truly delighted with the transformation of my ring. Jo listened to my vision and was able to interpret my verbal description into a beautiful necklace and very elegant ring. I cannot recommend Thorpe & Brown highly enough, my sincere Thanks to Jo and her team."

⭐️ ⭐️ ⭐️ ⭐️ ⭐️

Sue

"I can not recommend this beautiful shop enough. I wanted to melt and remodel my late mum, dad's and grandmas rings. The service was amazing lots of time taken to sit down and discuss the options. Caroline and Jo totally understood how emotional this was for me. I could not be more pleased with the outcome of rings. Thank you both so much for making this process special"

⭐️ ⭐️ ⭐️ ⭐️ ⭐️ 

Caz Gearing