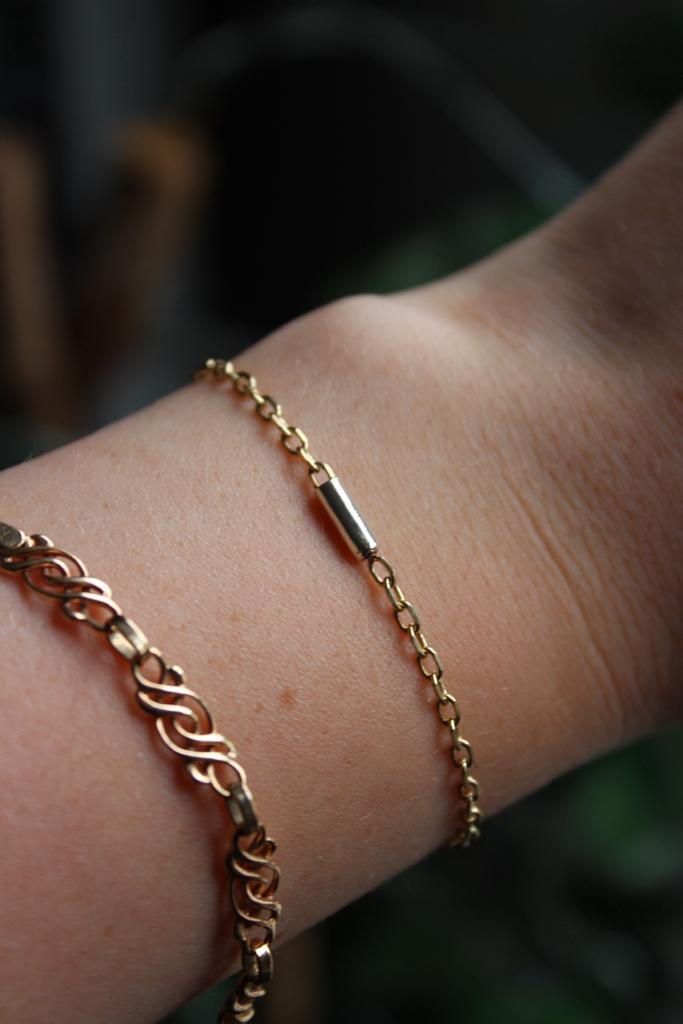 What is a Memorial Permanent Bracelet?
At Thorpe & Brown we now offer Memorial Charms, which are small capsules made in 9ct Gold or Silver, which can encase a loved ones ashes or hair.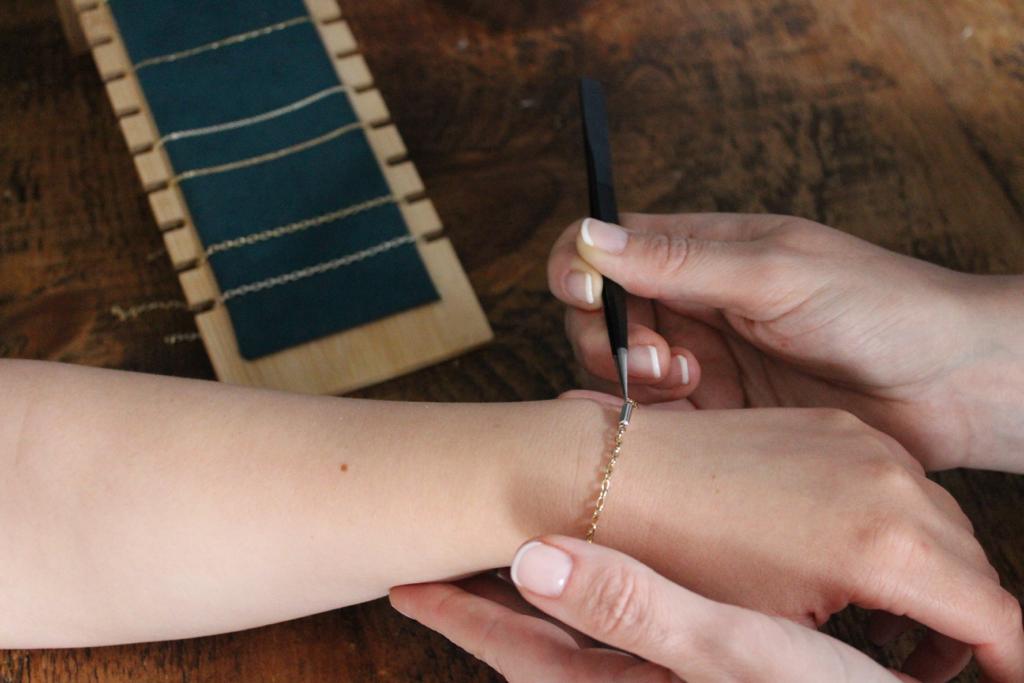 How does it work?
When booking you'll be asked to pop in with your keepsake. We then will hand make a capsule in your choice of 9ct Gold or Silver. We then add your ashes or hair, and seal the capsule closed. This capsule is then used to link together your permanent bracelet, before we carefully weld the bracelet closed, leaving you with a beautiful, seamless bracelet containing memories of your loved one.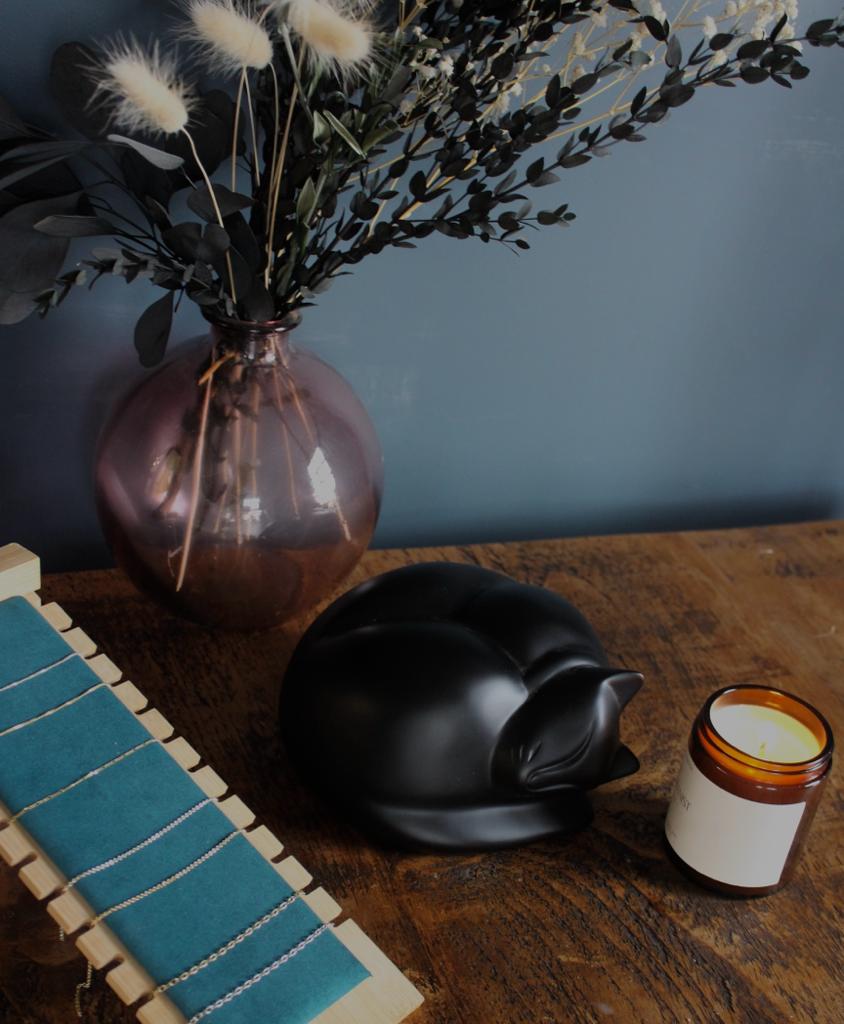 What can I put in a memorial bracelet?
Our Memorial Charms are ideal for holding a small amount of ashes or hair, a perfect tribute to a loved one or a beloved pet.
Ready to book your fitting?
Memorial Charms start from £75 in Silver, and £145 in 9ct Yellow or White Gold
The Permanent Bracelet Chains start from £110 in Gold, if you'd like a silver chain please get in touch.
We have a range of Initial and Diamond Charms which can be added to your bracelet, making it truly unique.
More information about chain styles and charms can be seen here.
Use the booking form below, select 'Memorial Permanent Bracelet'
We will sit down with you and go through the process, find out exactly what you're looking for. You then leave your keepsake with us whilst we handmade the capsule before we invite you back in to have the bracelet fitted.